We would like to inform you that the restaurant will be exceptionally closed from 7.30 pm to 9.30 pm on the following days:
Friday 16 December 2022  /  Saturday 24 December 2022  /  Sunday 25 December 2022  /  Saturday 31 December 2022  /  Sunday 1 January 2023
SEASONAL CUISINE IN "LOCAVORE" MODE
Here, the Chef goes to the market, looking for fresh products.
Here the chef is eco-responsible by selecting seasonal products, while favoring local producers. The menu is adapted according to what is available.
Thus, you will find on your plate, grilled octopus, soft crab tempura or raw artichoke salad, monkfish medallion, Iberian pig pluma or veal quasi…
All year round, the terrace, situated high up, offers the calm and the view of the Baie des Anges: the palm trees and the Mediterranean, of course; the yachts but also the small sailboats in single file which slip out of the port of Nice; exotic Belle Epoque villas of the on the neighboring hill; the sunset on the red rocks of the Esterel in the distance; the lighthouse of Cap d'Antibes.
In the sun, even in winter! You can have a quick lunch during the week on the terrace with its magnificent sea view; you can have a romantic dinner in the evening with your head in the stars…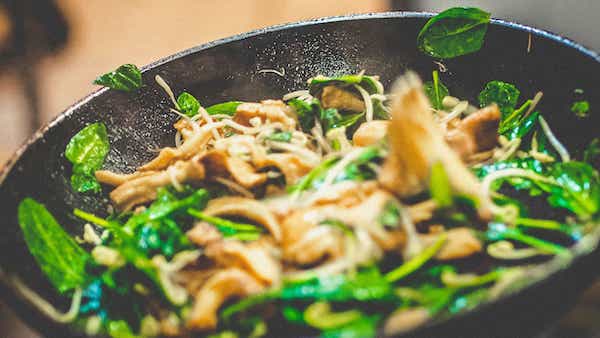 The menu of the day
Every day our chef composes a complete menu (starter, main course, dessert) according to the seasons, the market and the mood of the moment…
Every day of the week, Lunch and Evening
Starter + Main course or
Main course + Dessert
at 26 €.
Starter + Main course + Dessert
at 29 €.
Every weekend, the same formulas are proposed
at 30€ and 34€.